Hair
Your hair is a vital part of your style, and the expert hair stylists at Square One Salon are dedicated to providing the perfect hair services for the look you want. Our full-service salon provides expert haircuts, on-trend styling and blowouts, and high-quality texturizing services including perms, relaxers, and keratin treatments. When it comes to hair color, we only use the best professional hair color products to keep your hair healthy and strong. We offer single- or double-process color, full or partial highlights, balayage, color refresh, and other hair coloring techniques to give you a style that's all your own.
---

Nails
Expert nail care is about much more than pretty nail colors. It's about giving you healthy, strong nails that make your hands look and feel younger. Our professional nail technicians are trained to provide top-notch services that maintain the health of your skin, cuticles, and nails, and we pride ourselves on providing exemplary sanitary standards for your health and safety. Whether you come in for a nail repair, unique nail art designs, or a full manicure or pedicure, it's our caring and personalized service that makes the difference.
---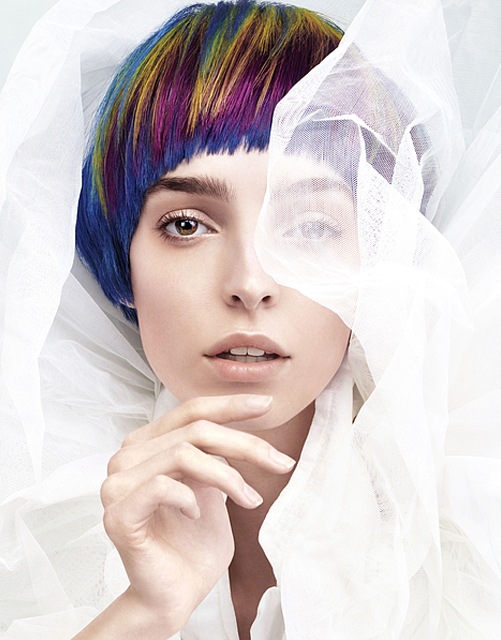 Waxing
Professional waxing is one of the best ways to remove unwanted hair since it removes hair at the root, lasts longer than other techniques, and helps exfoliate your skin for a healthy glow. At Square One Salon, our experienced estheticians help both men and women remove unwanted hair from the face, legs, arms, underarms, bikini area, chest, or back. Our facial waxing services shape your brows for a perfectly defined look and remove unwanted facial hair from the lip and chin areas.
---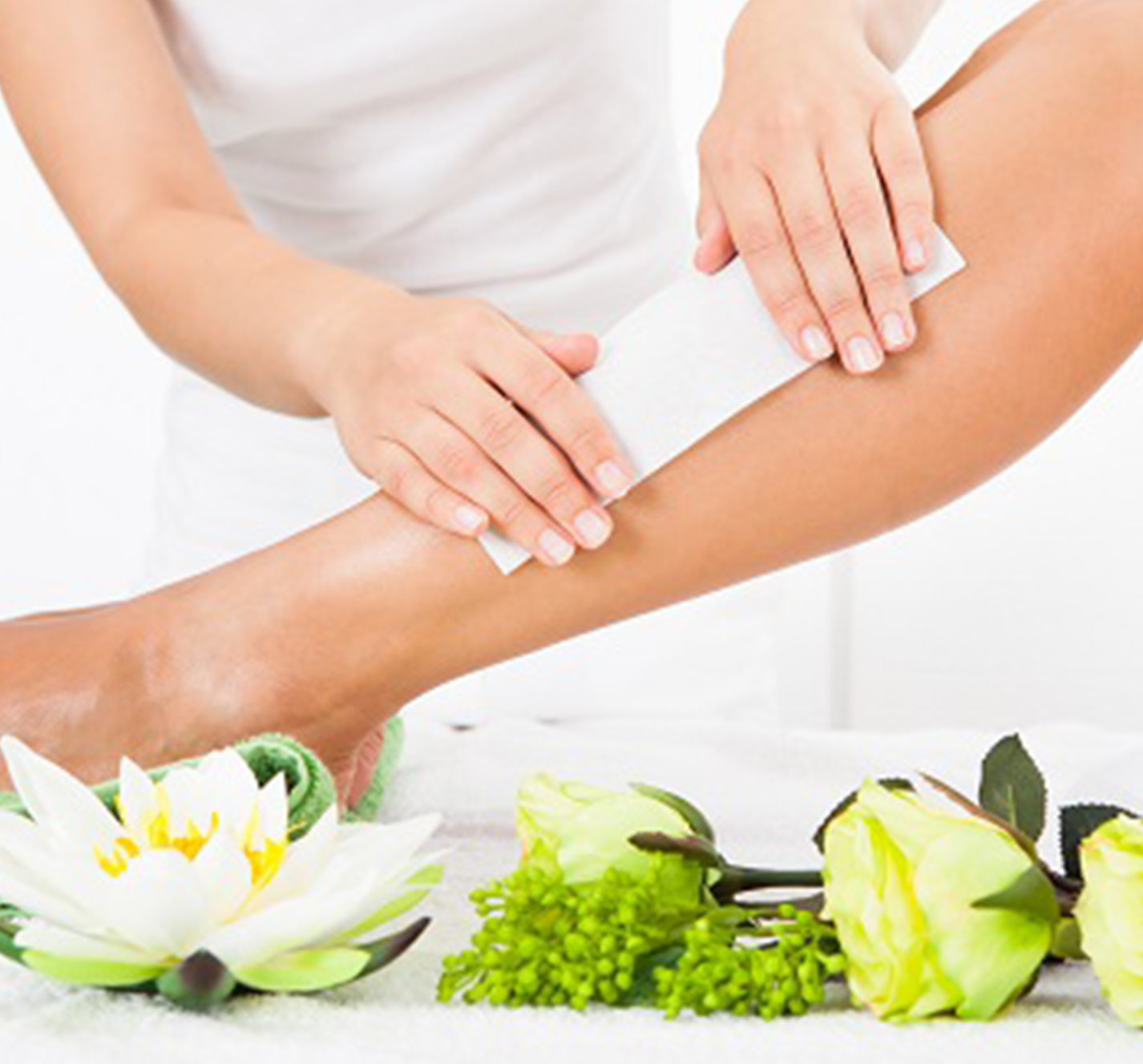 Facials
Facial skincare is essential, and regular professional facials are an important part of keeping your skin healthy and young-looking. Our expert estheticians can assess your skin's needs to determine the best facial skincare plan for soft, beautiful skin all year long. We provide customized facials, exfoliation facials, plant peels, and dermaplaning treatments to keep your skin healthy and give you a noticeable improvement in texture, tone, and elasticity.
---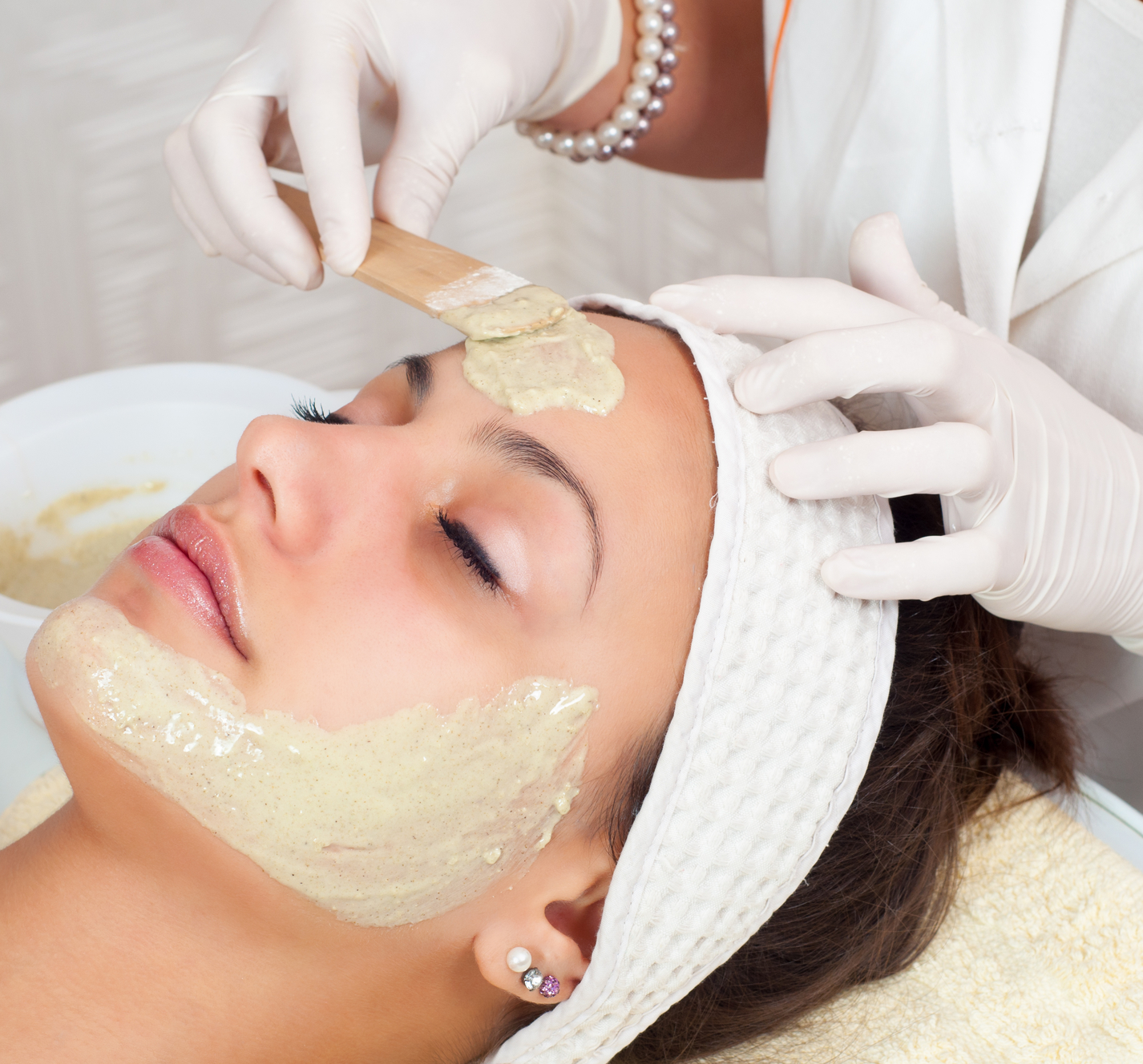 Makeup
Whether you need to look picture-perfect for a special occasion or just want to enhance your look for work or play, a professional makeup application or airbrush makeup application at Square One Salon can help you discover your true beauty. Providing full-face or eyes-only makeup applications and special services to help you look perfect for your wedding or prom, our experienced makeup artists will personalize the look to perfectly suit your lifestyle, fashion style, and personality. We use professional makeup products to keep your skin healthy while you enjoy gorgeous makeup styles that last all through your special day without any worry about touch-ups.
---
Specialist: $96+ Master Esthetician: $102+
Specialist: $67+ Master Esthetician: $72+

Lash & Brow Enhancement
Make your eyes pop by enhancing your natural beauty with these specialized lash and brow services. You can enjoy longer, lusher lashes with our professional Extreme lash extensions, give your lashes a lift with our lash lift, complement or match your hair color with our lash and brow tinting services, or give your brows some added shape with a brow lamination and wax.
---

Massage
Massage gives you more than just a relaxing day at the spa. regular massage therapy helps promote a healthier mind and body with better sleep, optimized circulation, and soothed relaxed muscles. At Square One, you can choose from a full menu of massage therapies that allow our experienced massage therapists to give you a professional massage treatment that focuses on the areas you need, helping to relieve sore muscles, joint pain, tension, and more.
---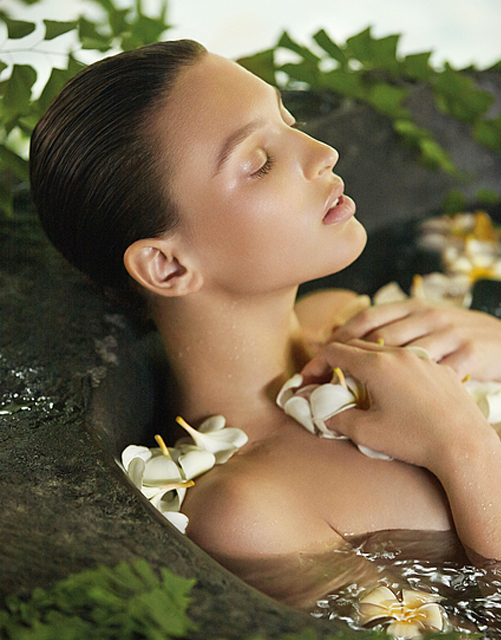 Spa Packages
Treat yourself or send a gift to someone special with a Square One spa package. Offering relaxing, well-balanced spa options for both men and women, you'll relish in the care taken for a true day of pampering to help replenish your body and spirit.
---
Save 14%
with your purchase of 3 services...
MASSAGE SERIES
All services listed at starting dollar amount. Click on a specific provider to see service price.
---
(3) 30-minute massages

$183 ~ $157.38

(3) 60-minute massages

$258 ~ $221.88

(3) 90-minute massages

$378 ~ $325.08
SKINCARE SERIES
All services listed at starting dollar amount. Click on a specific provider to see service price..
---
(3) 30-minute facials

$201 ~ $172.86

(3) 60-minute facials

$309 ~ $265.64

(3) 30-minute dermaplaning

$219 ~ $188.34

(3) 60-minute dermaplaning

$417 ~ $358.62
LASH OR BROW ENHANCEMENTS
All services listed at starting dollar amount. Click on a specific provider to see service price...
---
(3) Lash lift or brow lamination

$228 ~ $196.08

(3) Lash lift w/ tint or brow lamination w tint

$288 ~ $247.68



*purchased series may not be exchanged for other services or used with any other discounts*