November 30 2021
December is finally here and it's time for holiday cheer, Christmas lights, time with family, and festive parties! It's also a time for stress, little time for yourself, and hectic schedules. That's why Square One Salon is dedicated to helping you relax and save time by styling your hair in trending holiday hairstyles to ensure you look great for every event you have this season. 
Here are some great hairstyles to help you look great from day to night while helping to get you into the holiday spirit!
Fabulous waves. The waves may be smooth and relaxed but they're anything but casual! Let our stylists give you the waves you want and you decide how formal you want to go! Relaxed and flowing or fairytale princess – the choice is yours! No matter which you choose, they will look stunning and festive whether they are loose and fluid, in a half updo, or with an updo like an amazing ponytail or curly bun.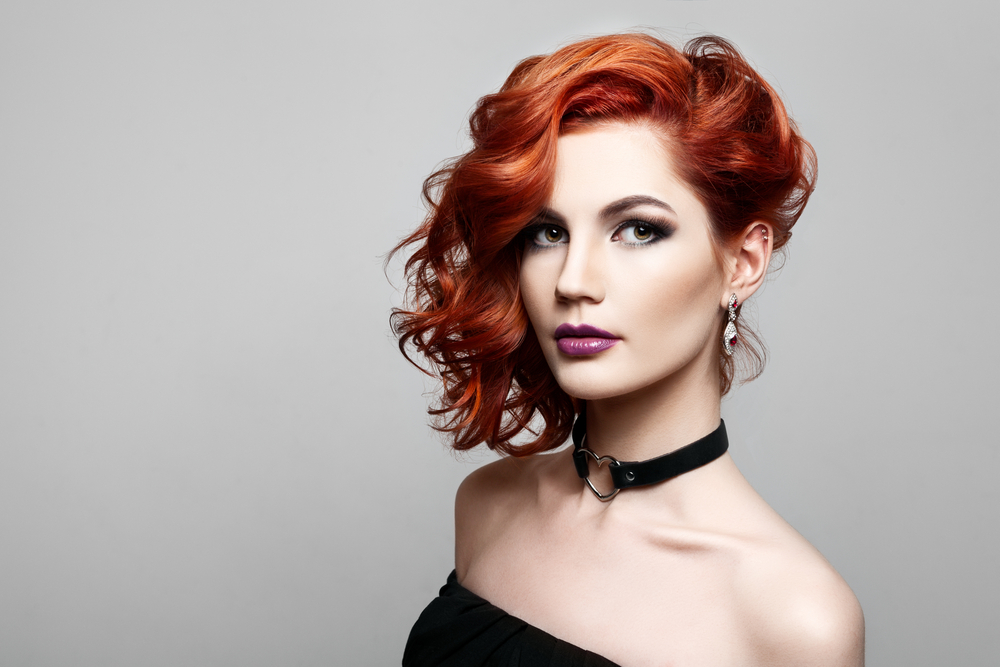 Side-swept appeal. There's a reason this hairstyle is being seen all over the red carpet these days. We're still seeing either the whole hair or just bangs in the side-swept style. Having your hair expertly swept to the side with this style highlights the jawline, giving your face a slimmer look while letting all your holiday jewelry stand out this season. You can personalize this style with a messy braid, a half updo, or free-flowing curls swept to the side for a dramatic effect. 
Refined ponytail. Ponys aren't just for throwing your hair up when it's in the way. Ponytails, done right, can be an awesome look for any holiday occasion. It can be as simple or elaborate as you want. Your Square One stylist can help you choose the perfect pony to complement your holiday outfit whether it be a slick-back pony, wavy or curly, twisted or braided at the sides, or polished with hair wrapped around the base. With so many fun hair accessories trending this holiday season, add some pearls, jewels, or other bling along the body of the ponytail for a look that'll have them asking for your stylist!
Vintage hair is back. The vintage hairstyles of the roaring 20s are back on top of the "love it" list this season. You'll look stunning with an intricate updo, vintage curls, or a curly bob reminiscent of the classic hairstyles from that time period. 
French twist sophisticate. There's no doubt the French twist is a sophisticated, polished look for every formal event. This elegant hairstyle pairs perfectly with an elegant gown and is light enough to allow you to dance the night away without worrying about your hair losing its style. Enjoy this hairstyle either perfectly coifed or with soft romantic tendrils falling down the sides. You do need long to medium-length hair for this style so ask your stylist before you decide.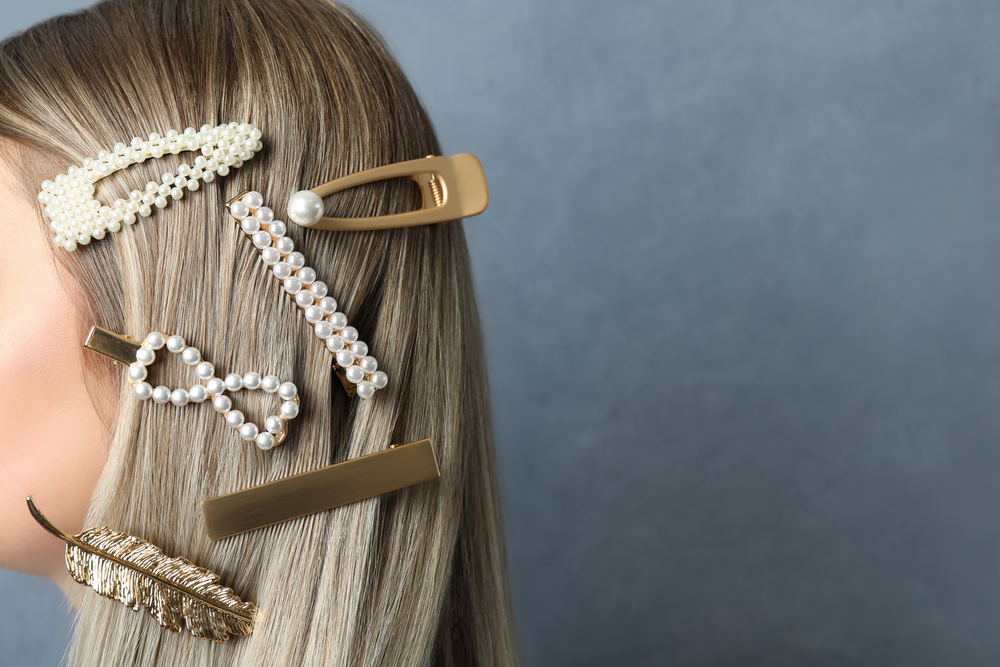 Festive accessories. When you're going for a whole ensemble for a special occasion, all the accessories matter! This includes your hair accessories as well. We're seeing some of the hottest holiday hairstyles being complemented with stunning hair accessories including pearl headbands, diamond hairpins, jeweled barrettes, and cut hair ties or scarves. No matter how old you are, a velvety hair tie to tie back the sides of your hair, or a silk scarf to polish off a slick pony is always on point. 
Bohemian braids. Although boho braids are known for their carefree, easy-living style, their also a favorite among party hairstyles whether it be a casual dinner party or a fancy cocktail party. You can use them as messy braids, fun twists, partial updo's or braided and made into a low bun. There are endless possibilities to show off your holiday spirit with a great boho braid hairstyle. 
Fishtail braid. Braiding can be one of the easiest hairstyle skills out there, but not for everyone! The fishtail braid is a bit more complicated but well worth it! Your Rizzieri stylist can give you a fishtail braid to create a stunning holiday style. You can opt for a loose fishtail, a polished and tight braid. A half braid where the top part of your hair is in a fishtail with the bottom flowing freely, a fishtail braid swept to the side, braided, and then made into a bun – the choices are endless but no matter what you choose, the look is sure to turn heads this holiday season. 
If you're ready to make a hit at your next holiday event while making your life a little easier, make an appointment at any of our Square One Salon locations and relax while your stylist creates magic with a festive hairstyle. You can book online or call or visit one of our Ohio locations directly.